I will never get over this
My own video of Baby Boy - the Larry version!  I had the BEST time at the show tonight and I'm going to sort through my pics and videos to see what's post-worthy.  But I MUST start with this if nothing else because I tried to capture the entire thing…too many times, I've experienced the letdown of the IG version of this so, as an LT Lady, I did my best to capture it all.  

Peep Larry at the very end…that back!!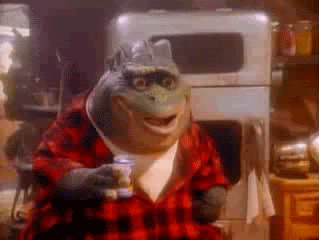 I am strictly a Lau girl. I am strictly a Lau girl.
My Beyonce drawing…might be my best portrait so far
Someone stop him

Looking like a jolly leprechaun
don't listen to them. do you, boo. lmao.
Omg Lau lmfao (justinkase12 IG)
that's exactly how I be when that part comes on tho